Adviser Industry Intensive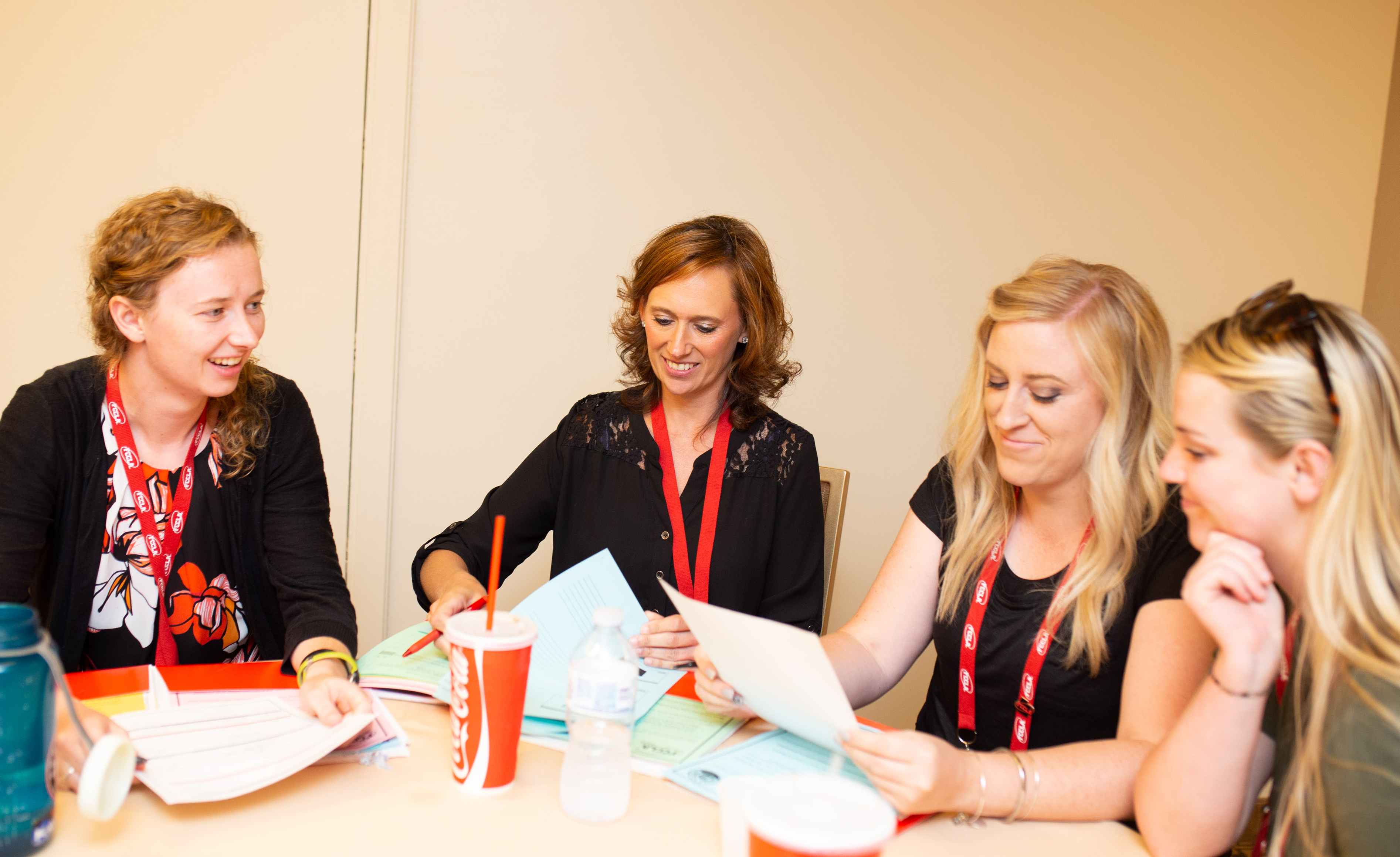 The 2020 Chapter Adviser Industry Intensive originally scheduled for October 1-4, 2020 at Johnson and Wales Providence, RI campus has been postponed to the fall of 2021.
FCCLA is excited to introduce Adviser Industry Intensive, an adviser-only professional development training to be held at Johnson and Wales University's Providence, Rhode Island campus. This training is an opportunity for chapter advisers to take a deep dive into culinary education and tourism and hospitality management, as well as enhance their chapter strategy to better prepare students for college and career success. 
This intensive training will reinforce National FCS standards. By participating in interactive sessions, FCCLA advisers will be able to enhance knowledge in Family and Consumer Sciences content areas, manage and prioritize student career preparation, examine current and new trends in curriculum, and engage in professional networking.
Dates: TBD
Registration Cost: $100
Location: Johnson and Wales University, Providence, Rhode Island