Industry Immersion Update
Updated 7/21/20
As of now, the 2021 Industry Immersion to be held in conjunction with the National Restaurant Association Tradeshow in Chicago, IL is still scheduled for May 21-24, 2021. FCCLA anticipates hosting this opportunity in the spring of 2021. More information will be released for registration by January 2021.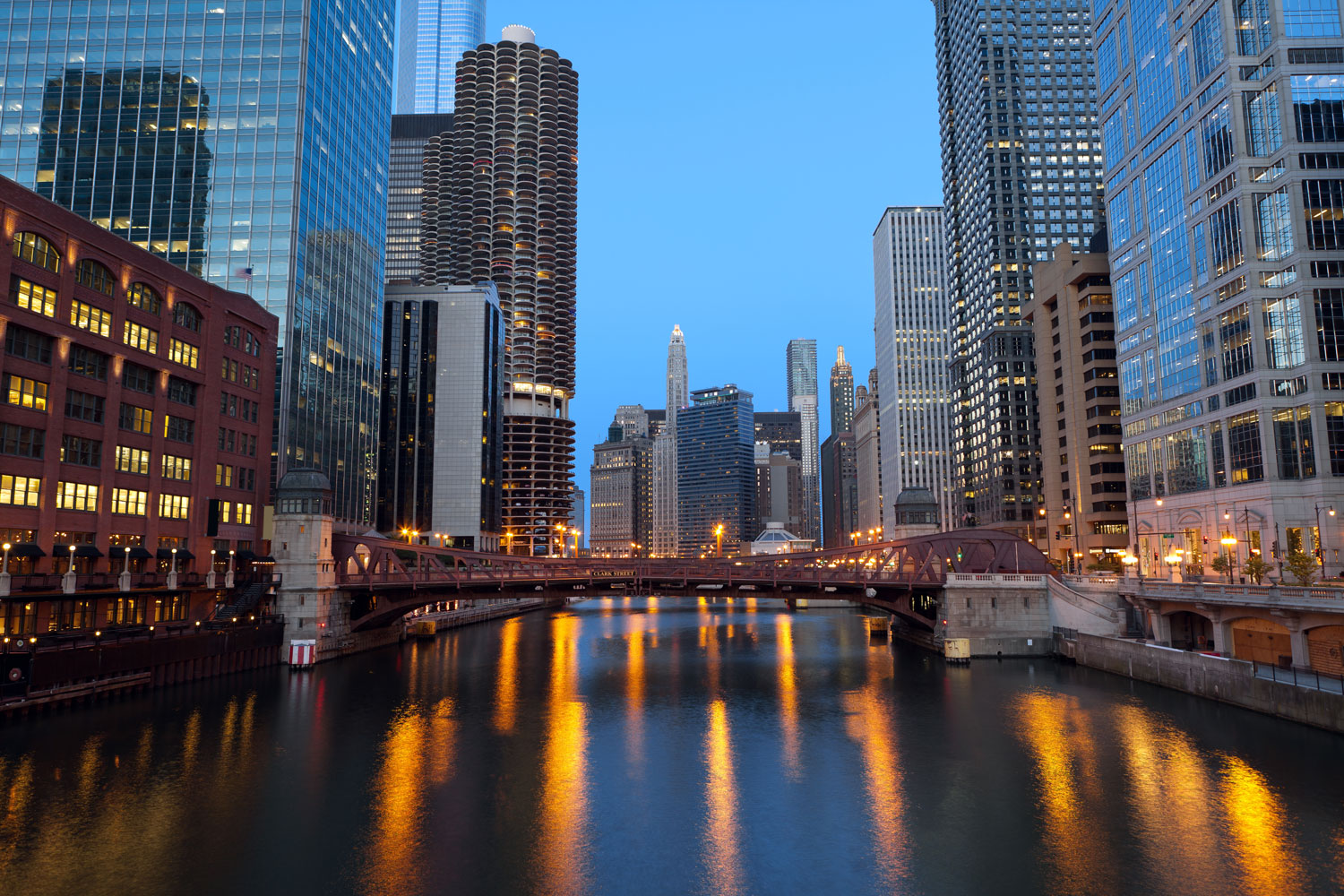 Each year, FCCLA members and advisers are invited to the Windy City to see extensive options for careers in the Hospitality and Tourism Career Pathway as part of Industry Immersion. Participants in attendance will engage in behind the scenes opportunities, experience traditional food, and visit iconic venues in Chicago.
Industry Immersion is truly an adventure of a lifetime, as attendees use their time at the National Restaurant Show to be creative, engage with industry professionals and specialists, and gain a more in-depth understanding of the world of hospitality. 
2021 Industry Immersion dates coming soon!
Reinforced concepts from the classroom including:
Culinary
Foods
Nutrition
Hospitality
Restaurant Management
Restaurant Marketing
Business Finance
Personal Finance
Technology in the culinary industry
Customer service
Career opportunities in culinary
Marketing
National Curriculum Standards for Family and Consumer Sciences