Resources
you are invited to attend a combination of capitol leadership and national fall conference (NFC) this fall in Washington, d.c.
It's your choice - attend one or both conferences!
Registration is Open!
 
NFC is a great opportunity to come together with members and advisers across the nation to network, expand your leadership skills, sharpen your talents, and explore National Programs and Career Pathways.
Please Note: Although Skill Demonstration Events and FCCLA/LifeSmarts Knowledge Bowl competitions will be held virtually, winners will be recognized during the Closing Session of the National Fall Conference.
Don't miss this opportunity to come together for the Ultimate Leadership Experience!
Hyatt Regency Washington on Capitol Hill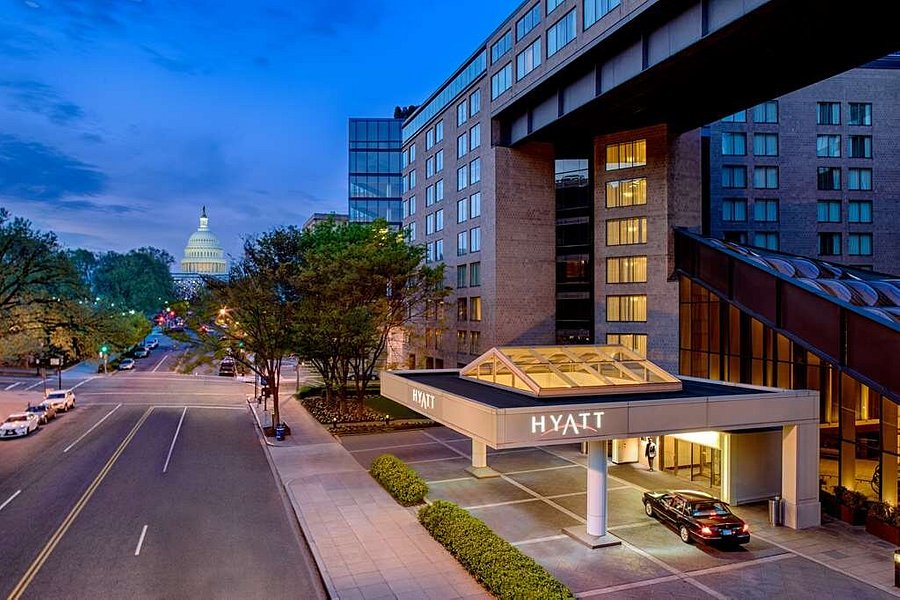 400 New Jersey Ave NW
Washington, D.C. 20001
Capitol Leadership: November 4-5, 2021
National Fall Conference: November 5-7, 2021
---
Meet your 2021 National Fall Conference Keynote Speakers!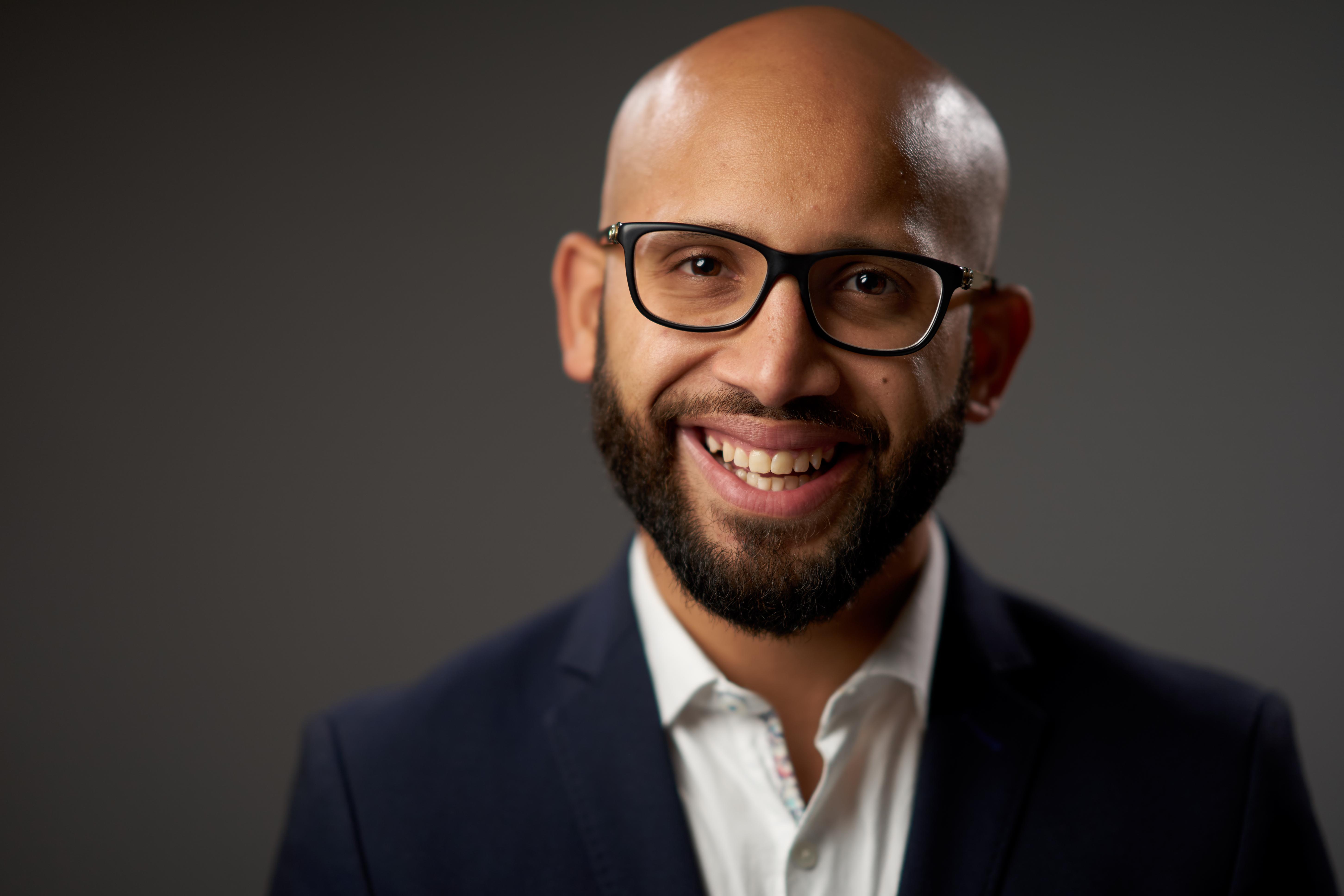 EJ Carrion
EJ Carrion is a transformational social entrepreneur, speaker, and thought leader who builds technology and innovations to create equitable people-powered solutions in education.
He is the co-founder and CEO of Student Success Agency, a digital mentoring platform that helps students get support anywhere, anytime from their electronic devices. Student Success Agency creates an environment for school systems to build, maintain, and mobilize their staff to deepen relationships with students in all learning formats and improve students' academic, economic, and emotional well-being.
In 2014, EJ Carrion was a special guest to the White House during the Obama/Biden Administration and recognized at the U.S. Departments of Education at their annual Education Datapalooza event: Promoting Innovation in Improving College Access, Affordability, and Completion, for his innovative work in student engagement and supporting the whole child.
EJ was recognized by Forbes Magazine as a top 30 Entrepreneur under 30 in Education in 2018. Student Success Agency was listed as one of the Top 300 startups to work for in 2020.
During the pandemic when millions of students went online and thousands of schools closed for in-person learning, EJ was called on by NBC, ABC, Fox News affiliates, and national agencies to provide expertise and guidance on supporting students in their virtual learning experiences.
EJ is a first-generation college student who received the prestigious Bill and Melinda Gates Scholarship.
He has become one of the country's top education speakers after his Goalcast video about his stepdad Mike hit over 35 million views on Facebook.
He has presented to audiences across 48 states and around the world with the goal of being mind-expanding, dynamically enthusiastic, and a human possibility pusher for the audiences he has the privilege to engage.
---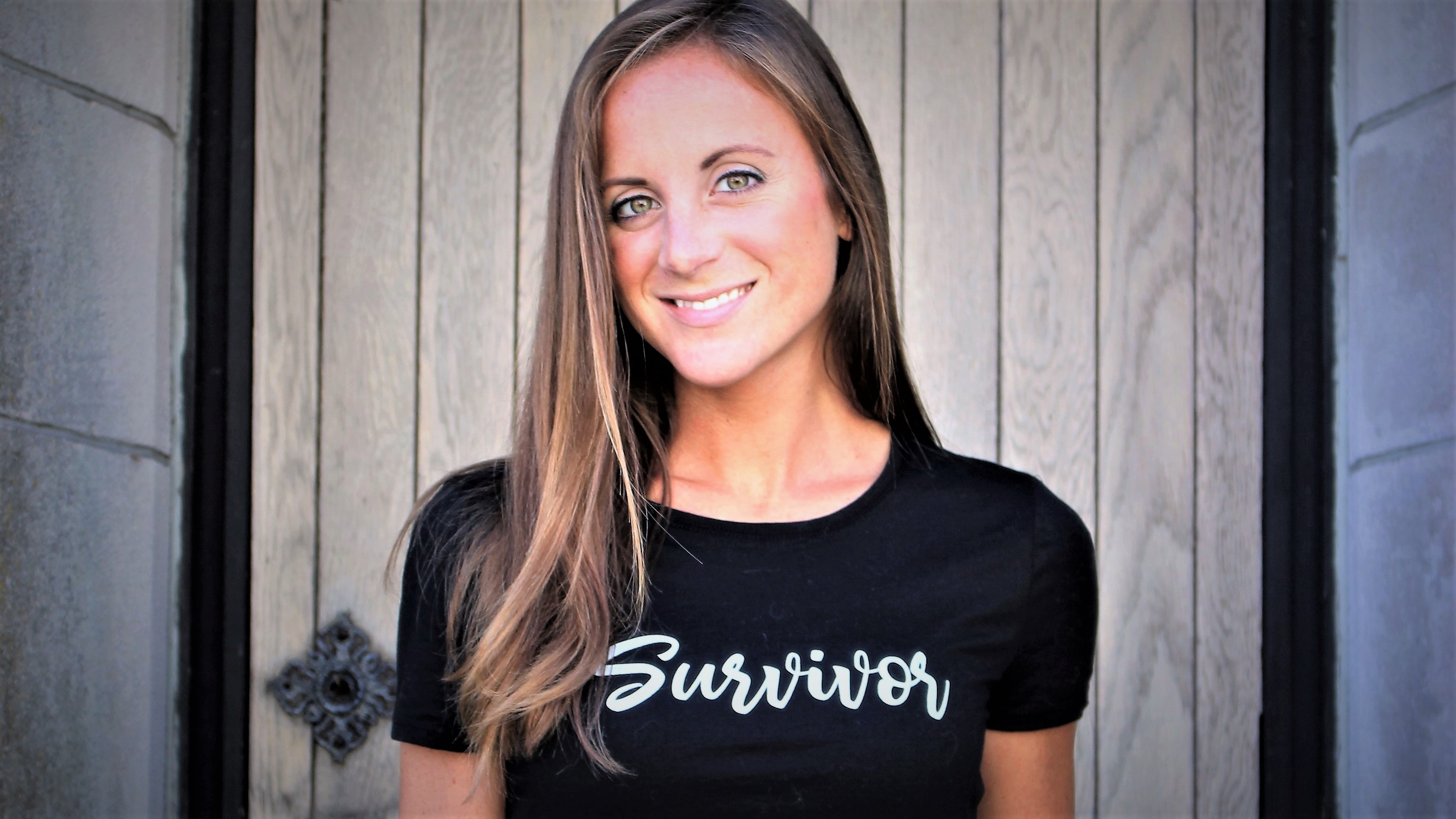 Ashley Bendiksen
Ashley Bendiksen is an award-winning advocate and top motivational speaker for students and educators. She combines masterful storytelling with deep expertise and practical strategies that drive change.
From Homeless to Valedictorian
For more than a decade, Ashley has made a transformational impact on the lives of youth and the adults who serve them. Despite being homeless, a college dropout, and a victim of dating abuse, Ashley rose to achieve extraordinary success.
Defying the odds, Ashley became Class Valedictorian, an award-winning activist, and a nonprofit founder. She also discovered her purpose, becoming an acclaimed expert in mental health, resilience, healthy relationships, and leadership development.
Ashley is living proof that "anything is achievable." Her powerful story motivates students of all backgrounds to aim high, believe in themselves, and achieve their dreams – from struggling at-risk students to motivated student leaders.
A Leading Voice on Mental Health and Healthy Relationships
Ashley's personal experience is supported by 14 years of professional leadership in the fields of violence prevention, health and wellness, leadership development, and social justice across the education, nonprofit, civic, and government sectors. Ashley holds a B.A. in Administration of Justice from Salve Regina University, is certified in victim advocacy and is a certified life empowerment coach. She is also extensively trained in trauma response, child trauma, cognitive behavioral therapy, and supporting LGBTQ+, BIPOC, and non-cis communities.
The National Association of Secondary School Principals has placed this program on the NASSP National Advisory List of Contests and Activities for 2021-2022.