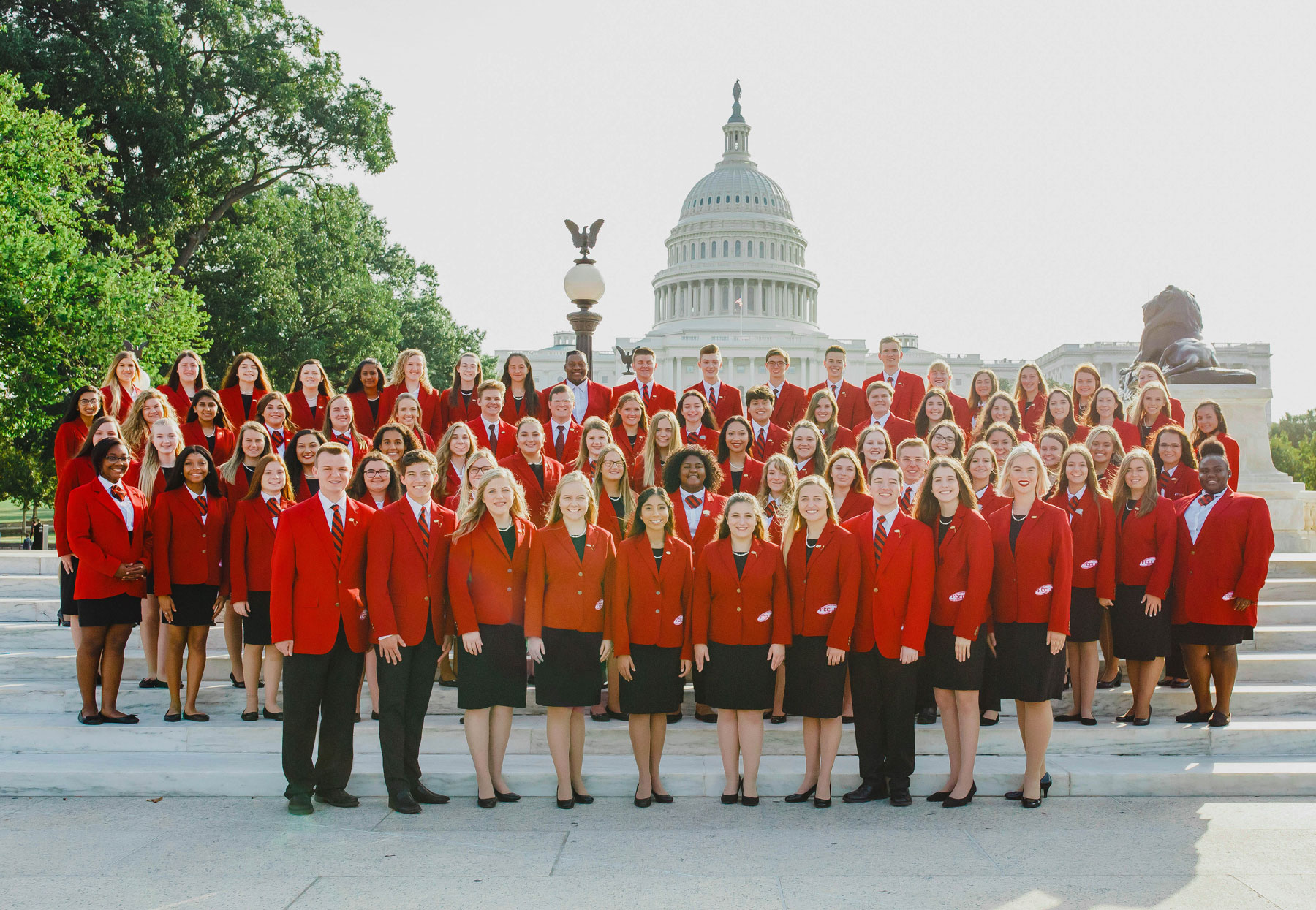 Due to the impact of COVID-19 on travel and the ability to safely gather in large groups, FCCLA has postponed 2020 Capitol Leadership to 2021. A final decision on this event will be provided by the end of November.
FCCLA members join Family and Consumer Sciences advocates to visit congressional leaders as part of FCCLA's annual Capitol Leadership. While on Capitol Hill, attendees use their voice and share their passion by uniting with youth leaders from across the nation to meet with congressional leaders and promote the need to double the funding for CTE. Join FCCLA in Washington, D.C. and support the need for Family and Consumer Sciences education for every student in every state in every school.
"Capitol Leadership is an amazing opportunity, from networking with other passionate FCCLA members to advocating on Capitol Hill for FCS education and FCCLA—all while being in the dynamic city of Washington D.C. Capitol Leadership is by far one of my favorite times of the year!"

- Colten Sedman, National Vice President of Public Relations
"FCCLA's Capitol Leadership in Washington, D.C. is life-changing. Not only do you have the opportunity to advocate for Family and Consumer Sciences and Career and Technical Education, but your knowledge and passion continues to grow as you connect with members across the nation and share Your Story with legislators."

- Brisa Hernandez, National Vice President of Development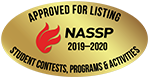 The National Association of Secondary School Principals has placed this program on the NASSP National Advisory List of Contests and Activities for 2019-2020.