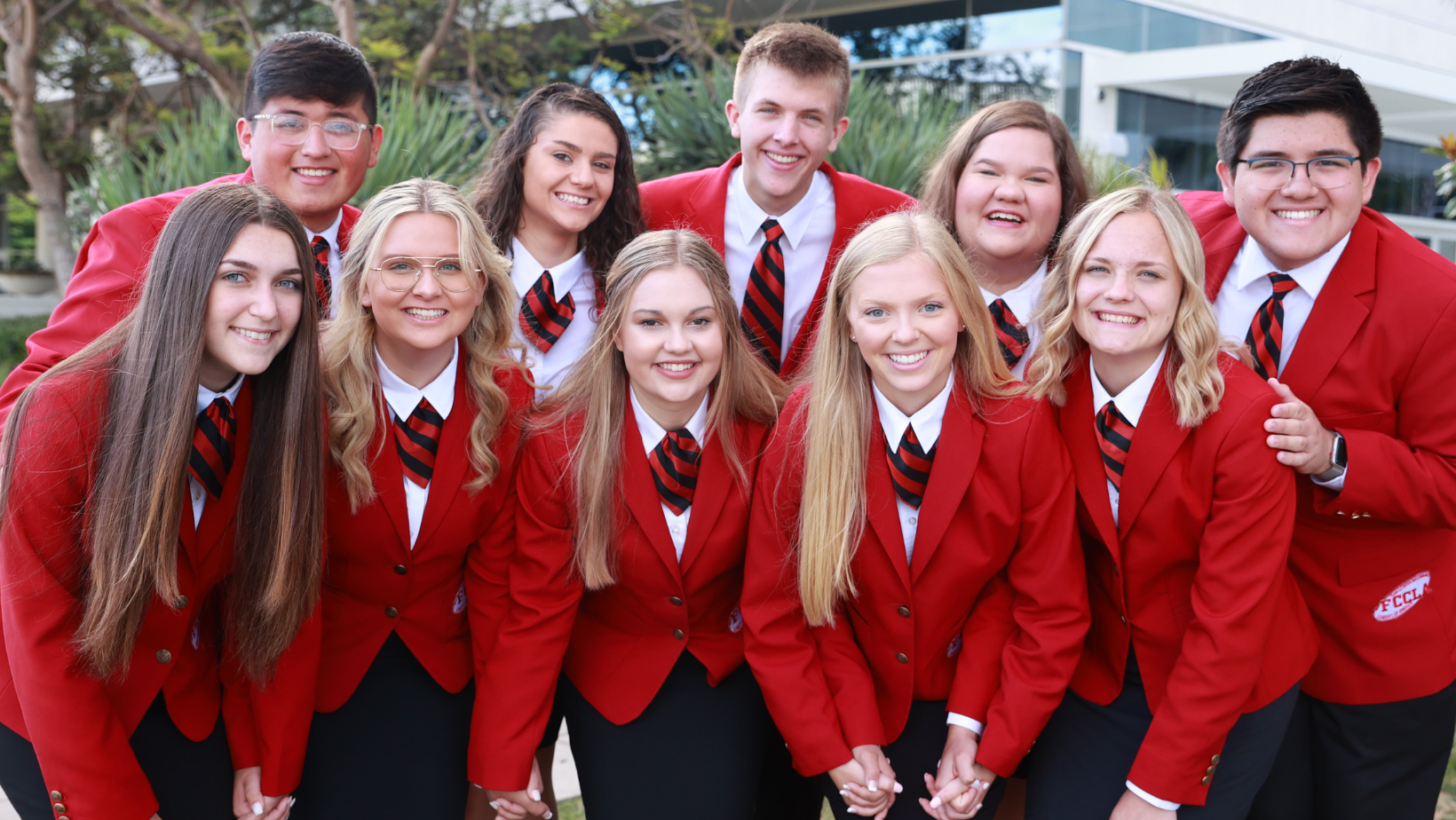 FCCLA equips members with skills for life as members take responsibility in planning, implementing, and evaluating chapter service projects and activities, running for Chapter, District/Region, State, or National Office, participating in Competitive Events, and more!
Are you looking to take your leadership to the next level? Consider using your leadership skills gained through FCCLA to run for national office! Ask yourself if you have the skills it takes:
Enthusiasm
FCCLA knowledge
Active in FCCLA programs
Innovative
Futuristic
Committed and passionate about FCCLA
In serving as a National Officer, youth leaders have the opportunity to:
Further improve leadership skills
Increase personal growth and awareness
Meet new people
Travel
Serve as a spokesperson for FCCLA
Help FCCLA reach its goals
Elevate your ultimate leadership experience and enhance your leadership skills—consider running for a National Officer position today!