Skill Demonstration Events
Resources
Skill Demonstration Events provide opportunities for FCCLA members to demonstrate college- and career-readiness skills in Family and Consumer Sciences and related occupations.  Members will use event criteria to demonstrate skills learned in their FCS courses and through their involvement in FCCLA. These events may serve as an introduction to FCCLA's competitive events and require a shorter time commitment than STAR Events projects.
To obtain event guidelines and policies, download the Skill Demonstration Event Guidelines available on the "Resources" tab of the FCCLA portal.
Email competitiveevents@fcclainc.org with any Skill Demonstration Event questions.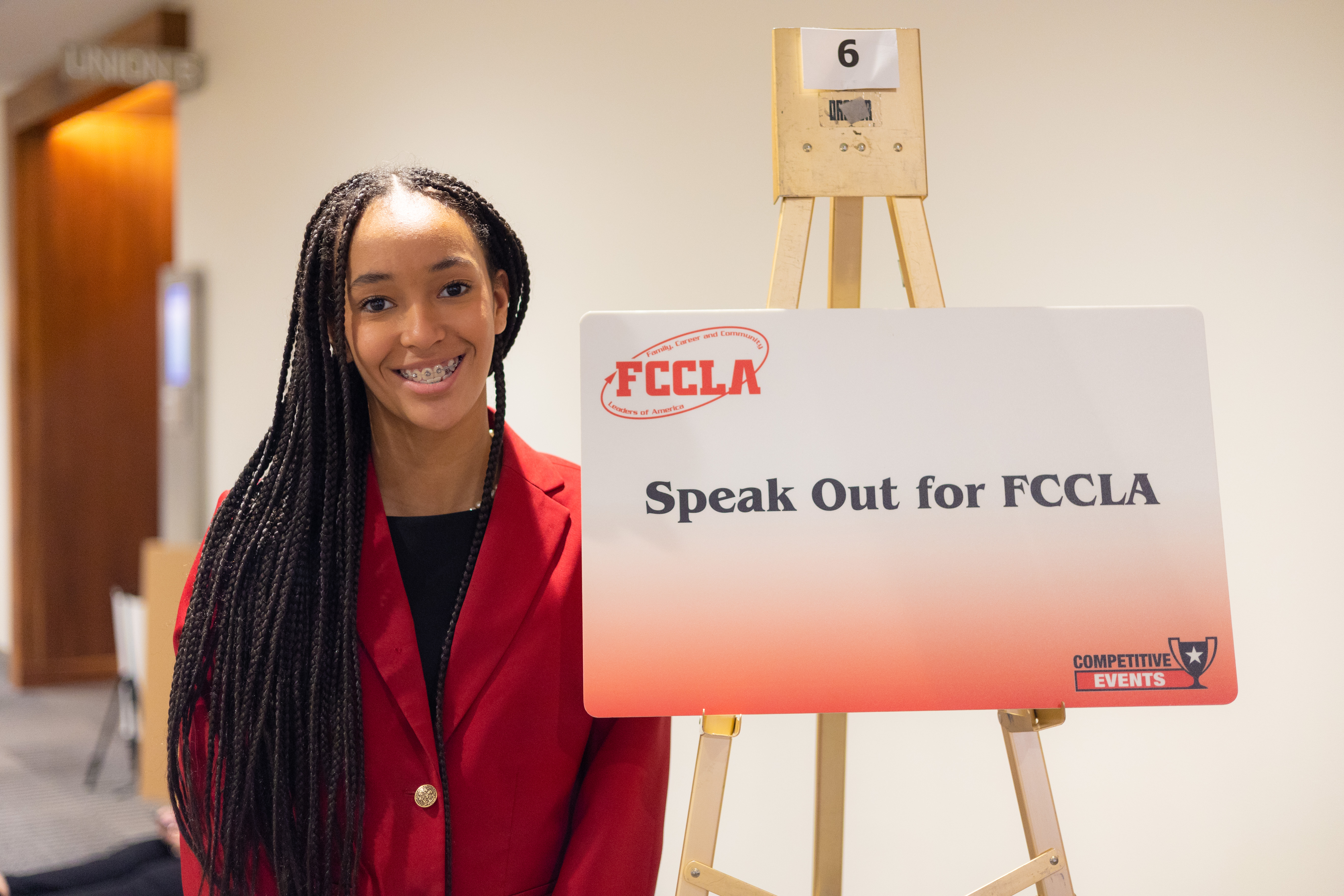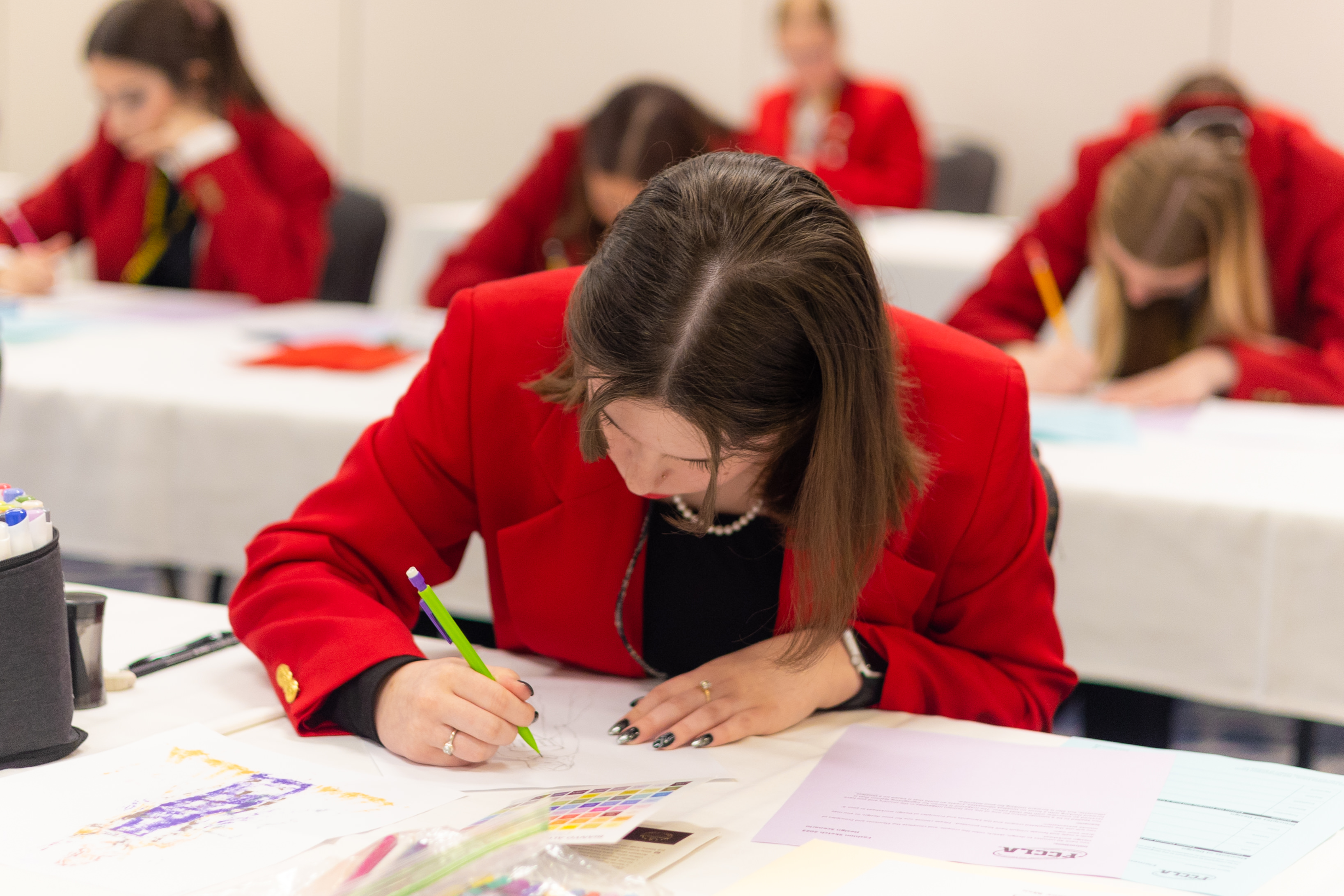 ---
Skill Demonstration Events