Welcome to the Say Yes to FCS campaign, a nationwide initiative dedicated to showcasing the importance and potential of Family and Consumer Sciences (FCS) education as a rewarding career path. Here, individuals can find an in-depth understanding of the campaign, reasons to get involved, valuable resources, and ways to take action.
---
What is Say Yes to FCS?
Say Yes to FCS is a national outreach campaign meticulously designed to bring attention to Family and Consumer Sciences (FCS) education as a valuable and viable career path. FCS educators play a pivotal role in shaping the lives of individuals and communities, equipping them with essential life skills for both personal and professional success. This initiative invites everyone to join in promoting the profound significance of FCS education and the immense impact it can have on the world.
---
Top 5 Reasons to Become a Family and Consumer Sciences Educator
Making a Profound Difference
Aspiring educators have the opportunity to make a transformative impact on people's lives, empowering individuals to thrive in their personal and professional spheres, and fostering meaningful and lasting change.

Skill Development and Empowerment
FCS educators help others develop essential life skills needed for success in various aspects of life, from managing a household and making informed consumer choices to pursuing fulfilling careers.

Flexibility and Diversity in Work
FCS education offers a dynamic and flexible work environment that allows educators to explore a diverse range of teaching methods and adapt to different learning styles, making every day in the classroom a unique and rewarding experience.

Showcasing Personal Qualities
Educators who possess qualities such as patience, nurturing, creativity, organization, and self-motivation can leverage these attributes to enrich the learning experiences of their students.

High Demand and Endless Opportunities
There's a nationwide shortage of FCS educators, meaning that opportunities to make a meaningful impact are available in various locations nationwide. Expertise and passion are needed now more than ever.
---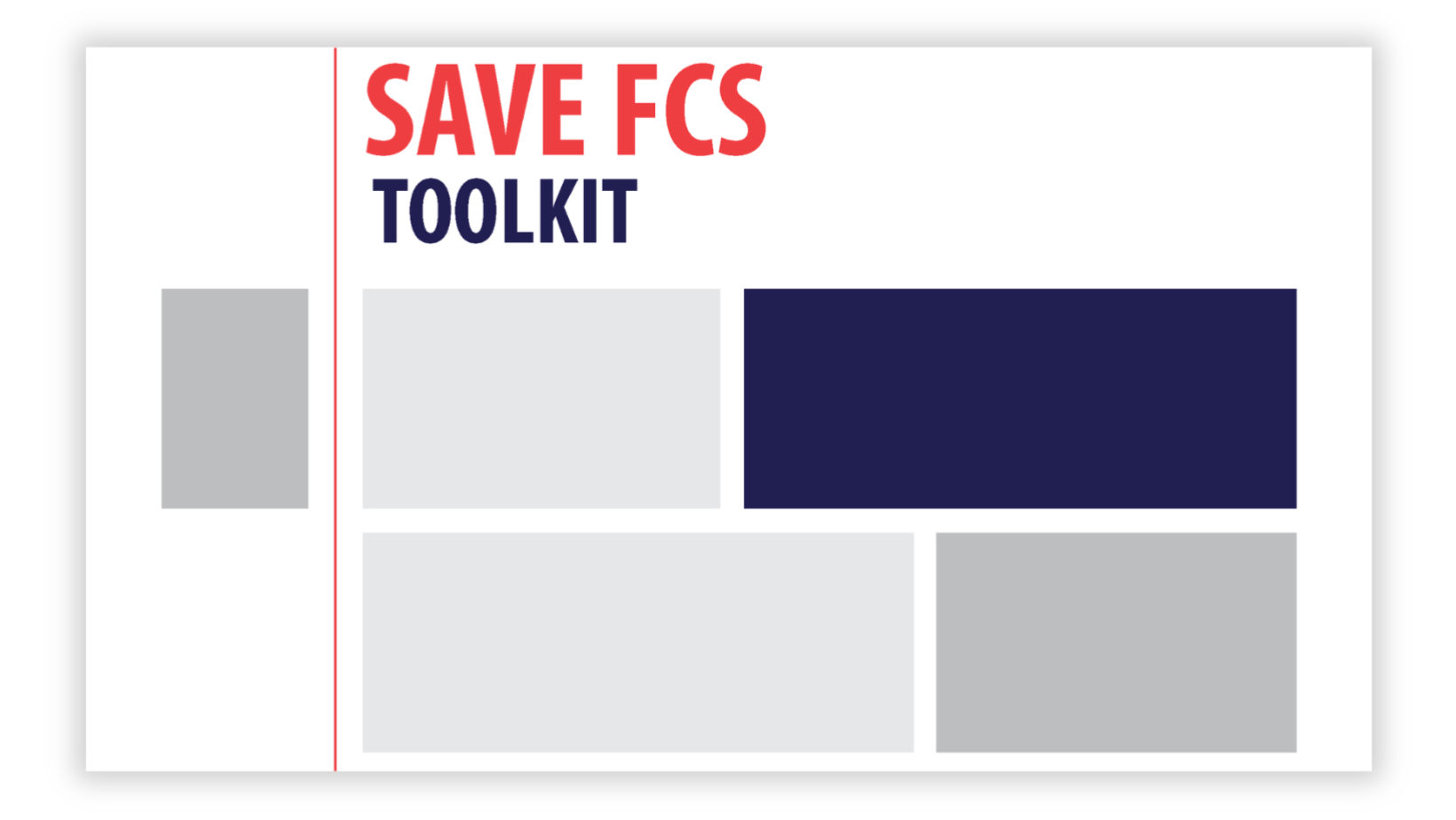 Save FCS Toolkit
While some FCS programs are experiencing significant investment and growth, others are at risk of being reduced or eliminated from school budgets and curricula. The "Save FCS" Toolkit empowers educators and advocates with compelling messages and data to influence decisions, reverse program cuts, and suggest program-saving alternatives. Individuals are encouraged to take proactive steps to safeguard the future of FCS education and ensure its availability for generations to come.
---
Promoting FCS Education
A comprehensive marketing playbook has been developed, filled with various tools to help individuals effectively promote the mission of Family and Consumer Sciences education. Ready-to-use templates for crafting compelling social media posts, recruitment messaging, and more are readily available. Additionally, there are promotional resources, including engaging videos and audio PSA materials, ready to be shared with communities and states.
The core messaging guidelines have been strategically designed to provide support for educators. By uniting behind these messages, there is a strengthening commitment to the FCS profession and collaboration on messaging that resonates with students, educators, and communities alike. Embrace these resources and inspire everyone to confidently say "yes" to FCS.
---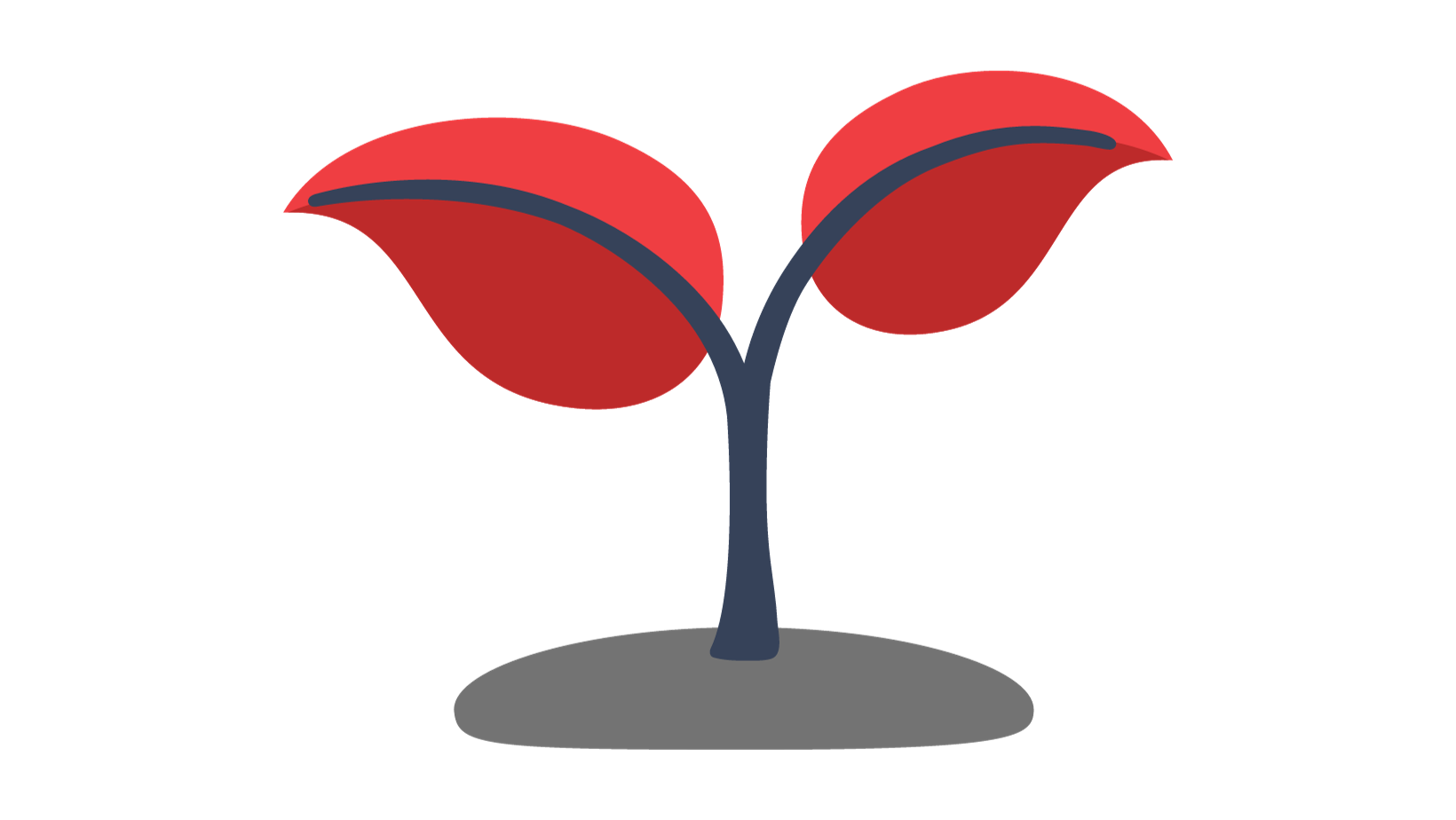 Grow Your Own Through FCCLA
The Grow Your Own Through FCCLA flyer highlights how FCCLA prepares future teachers. It showcases competitive events that focus on education and training-related careers, as well as leadership development opportunities available within FCCLA to better prepare future educators. Individuals can explore how FCCLA can be an integral part of their journey toward becoming an FCS educator.
---
Say Yes to FCS Education STAR Event
Individuals considering a career as an FCS educator are encouraged to explore the Say Yes to FCS Education STAR Event. This event recognizes participants demonstrating the knowledge and skills needed to explore this enriching career path. A comprehensive portfolio, classroom observations, meticulously planned and executed lessons, development of an FCCLA integration plan, and delivering a compelling oral presentation are key components of this event, showcasing dedication to FCS education.
---
Say Yes to FCS Signing Ceremony Toolkit
The Say Yes to FCS Signing Ceremony Toolkit is a valuable resource that empowers schools to host special signing ceremonies in recognition of students who are Saying Yes to FCS. This toolkit includes certificates, a letter of intent, and various other resources designed to help schools create memorable events that honor and celebrate students committed to Family and Consumer Sciences education.
Hosting a signing ceremony during FCCLA week presents an exceptional opportunity to showcase the importance of FCS and the impact of FCCLA in your school and community. Additionally, this toolkit can be a wonderful addition to your end-of-the-year ceremonies, creating a lasting and meaningful experience for students and educators alike. Say Yes to FCS with pride and commemorate your commitment in style with this comprehensive toolkit.